Providing answers to some of life's most important questions..... yours.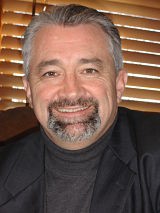 Thank you for visiting our web site we hope you enjoy it, and if you do please tell your friends or family about us. If you would like more information or to schedule an appointment please contact us.Let us know how we can help you.If you are already a client of ours we thank you for the privilege of your business. 
Estimate how much would remain after paying income taxes and penalties if you took an early distribution from a retirement plan.

Will you be able to afford nursing home care?

How much will it cost to pay off a loan over its lifetime?

How Long Will Your Funds Last?