Providing answers to some of life's most important questions..... yours.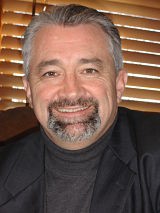 Thank you for visiting our web site we hope you enjoy it, and if you do please tell your friends or family about us. If you would like more information or to schedule an appointment please contact us.Let us know how we can help you.If you are already a client of ours we thank you for the privilege of your business. 
Knowing your likely life expectancy is an important factor in making long-term financial plans.

Determine whether you should consider refinancing your mortgage.

This calculator can help you determine how soon you can pay off your mortgage.

Use this calculator to determine whether you qualify for the different types of IRAs.