Providing answers to some of life's most important questions..... yours.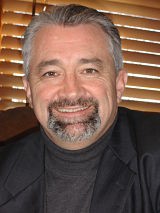 Thank you for visiting our web site we hope you enjoy it, and if you do please tell your friends or family about us. If you would like more information or to schedule an appointment please contact us.Let us know how we can help you.If you are already a client of ours we thank you for the privilege of your business. 
Compare the potential future value of tax-deferred investments to that of taxable investments.

Estimate the future cost of an item based on today's prices and the rate of inflation you expect.

Use this calculator to determine whether you qualify for the different types of IRAs.

This Cash Flow Analysis form will help you weigh your income vs. your expenses.