Providing answers to some of life's most important questions..... yours.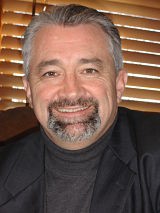 Thank you for visiting our web site we hope you enjoy it, and if you do please tell your friends or family about us. If you would like more information or to schedule an appointment please contact us.Let us know how we can help you.If you are already a client of ours we thank you for the privilege of your business. 
A balance sheet summarizes your assets and liabilities and reveals your net worth.

Estimate the potential cost of waiting to purchase a long-term care insurance policy.

Calculate the rate of return you would have to receive from a taxable investment to realize an equivalent tax-exempt yield.

Compare the potential future value of tax-deferred investments to that of taxable investments.